To help the board of Asterix, there are multiple committee's. On this page you will find short introduction about each of them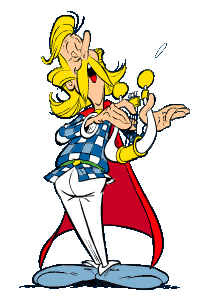 Kakofonix – Newsletter committee
After a long period of absence, Asterix can since boast the return of its very own newsletter. Kakofonix is to Asterix what a town crier is to the unsuspecting villager: we bring you news from your overlords (the board), the major's Advisory Committee (OC), the sporadic column written by one of the major's staff members, the very best of our sister committee Hippix and a Celtoon every edition. Wonder how all that fits in a newsletter?
Have a look at the newsletter archive below. As you'll see, Kakofonix's editors for the past year were a team of two people. If you're interested in joining the editorial team,
If you're interested in joining the editorial team, don't be shy and send an e-mail to
nieuwsbrief.svasterix@gmail.com; we'd love to have you aboard!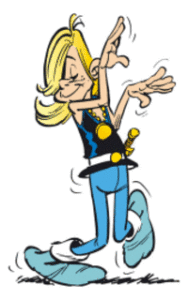 Hippix - Social media committee
Om de PR-functionaris te helpen is Hippix in leven geroepen. Hippix is de hippe jonge galliër die SMS berichtjes stuurt naar zijn vrienden. Net zoals Hippix help je met het versturen van Social Media berichten op verschillende platforms. Zo help je mee met het beoordelen van de Asterixopvakantie instagram berichten, facebook berichten en blog berichten plaatsen op de website. Je aanmelden voor deze commissie kan in september.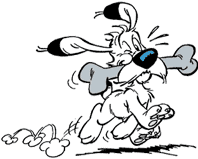 Idefix activities committee
Idefix is de activiteiten commissie van Asterix. Deze commissie wordt geleid door de activiteitencommissaris. Samen met haar ga je de leukste activiteiten organiseren voor Asterix. Zoals lasergamen, film avonden, zwaard vechten of een archief bezoeken. Je aanmelden voor deze commissie kan in september.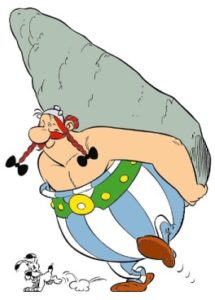 Obelix - Study trip committee
De reiscommissie wordt elk jaar opnieuw opgericht om de nieuwe studie reis te plannen. Net zoals Obelix ga je gezellig mee met Asterix op talloze reizen. Als lid van Obelix zoek je de locatie uit, hostels, activiteiten tijdens de reis en nog veel meer. De vorige studie reis was richting Edinburgh. Je aanmelden voor deze commissie kan in november.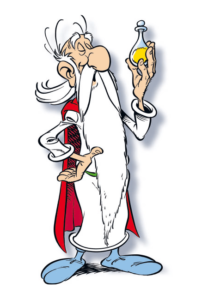 Panoramix - Camp committee
De spiksplinternieuwe commissie Panoramix is in het leven geroepen om dit jaar rond Samhain een heus Keltisch kamp te organiseren. Zo'n kamp regelt zich natuurlijk niet vanzelf en daarom is Panoramix op zoek naar Kelten die graag willen helpen dit tot een groot succes te maken. Interesse? Mail bestuur.svasterix@gmail.com