About Asterix
About Asterix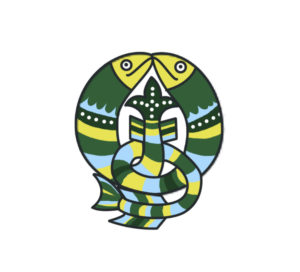 We zijn op dit moment druk bezig met het updaten van onze website. Sommige informatie kan dus verouderd zijn. Bij vragen, neem gerust contact met ons op!
Welkom op de website van Asterix, de studievereniging van Keltische Talen en Cultuur in Utrecht! Wij zijn een kleine, hechte en vooral gezellige studievereniging met ongeveer 20 actieve leden. In totaal telt de vereniging tegen de 50 leden.
A student association exists to enrich the student's experience, both educationally and just for fun.
We do this mostly by organising activities for our members. Examples are our yearly book market and our weekly coffee hour/teatime, but also seminars or lectures, workshops, and – of course – more active things like laser gaming and sword fighting. We also have our four bigger yearly events: Lughnasadh, Samhain, Imbolc, and Beltaine.
Feel free to look around our website and our Facebook page
to get an impression of our current doings! If you have any questions, please contact us.