About Asterix
About Asterix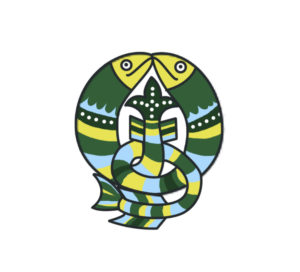 About Asterix
Welcome to our website! We are Asterix, the student association for Celtic Studies at Utrecht University.
Our association is a rather small, but very close-knit group of about 30 people.
A student association exists to enrich the student's experience, both educationally and just for fun.
We do this mostly by organising activities for our members. Examples are our yearly book market and our weekly coffee hour/teatime, but also seminars or lectures, workshops, and – of course – more active things like laser gaming and sword fighting. We also have our four bigger yearly events: Lughnasadh, Samhain, Imbolc, and Beltaine.
Feel free to look around our website and our Facebook page
to get an impression of our current doings! If you have any questions, please contact us.